Welcome Ameba ARDUINO new member RTL8710 – v2.0.0 [ARDUINO]

On the anniversary of Ameba ARDUINO releasing, we realize that the only one choice of board can not meet all the Makers' requirements. Therefore, we prepare smaller board RTL8710 for everyone. The design feature is the mother-daughter board which can make your implementation lightweight and competitive without inconvenient development. Welcome to make use of it.
2017/01/13
Care can be simple - V1.1.5[ARDUINO]

PM2.5 is the issue of concern from everyone and Facebook has already become part of people's daily lives. And we use the most instinctive way to care about the important issue by the combination of the two. Do you like it? Let's implement to send the concerned information to ourselves with Ameba now, see example。
2016/12/30
Easy Upgrade - V1.1.4[ARDUINO]

Software updates are commonplace for developers, but sometimes it becomes time consuming and complicated due to the design of architecture. We are willing to solve the problem for everyone. Please update and use if required, see example。
2016/10/07
Ameba RTL8710 Board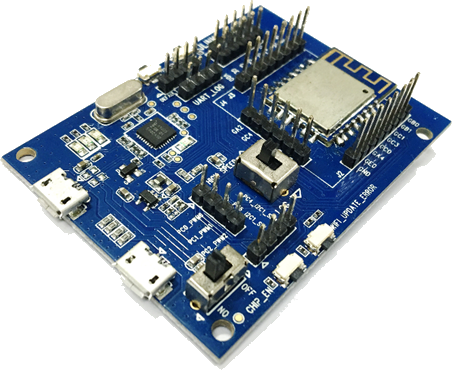 Highly integrated to offer support for numberless applications, RTL8710 board is your best choice. Please refer to Boards。
2016/09/08
Build voice control application with Ameba RTL8195[ARDUINO]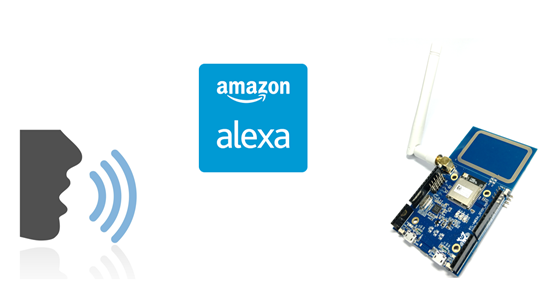 From iPhone Siri to Amazon ECHO, the popularity of voice assistants grows rapidly. With Amazon AWS IoT and Amazon Alexa, we can build our voice-control application with Ameba. Please refer to our Example。
2016/08/26
Ameba RTL8195 Audio Demo[Std. SDK]
Lately, we provide an example to illustrate how to connect Ameba with I2S Audio Adapter. Futhermore, we show a few examples aim at providing simple ways to config wireless network connection. Please visit Peripherals & Examples for more details.
2016/08/17
The Official AmebaIoT Facebook Group Has Moved!
https://www.facebook.com/groups/AmebaIoTWW/

AmebaIoT Facebook Group has moved! Please visit our new place to join the Maker community and get our latest information!
2016/04/25
Sensor support - V1.0.8[ARDUINO]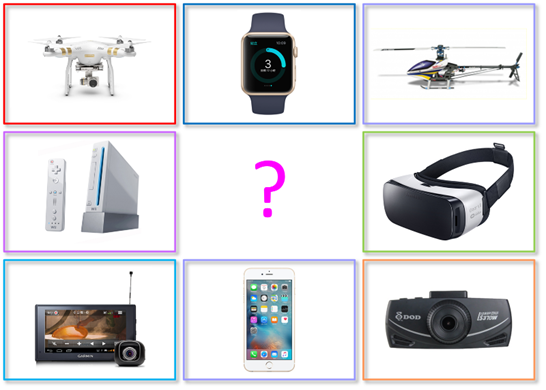 The rapid revolution of sensors changes the human life style. With various applications, the sensors enrich our life and make our life more exciting. In release 1.0.8, let's build appications with sensors and experience the infinite possibilities in the IoT world. Please refer to our example.
2016/04/15
Be your eyes - V1.0.7[ARDUINO]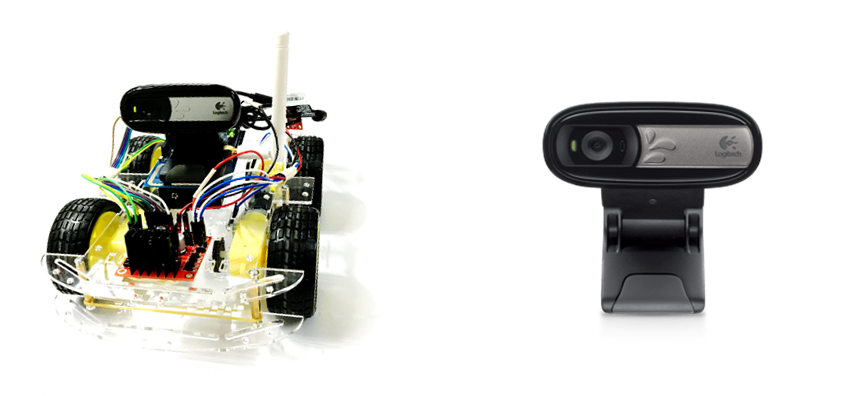 As the drone takes your eyes to the sky, let Ameba be your eyes and extend your eyesight. Let's begin with some fun, please refer to example .
2016/03/25
Fun Time! – V1.0.6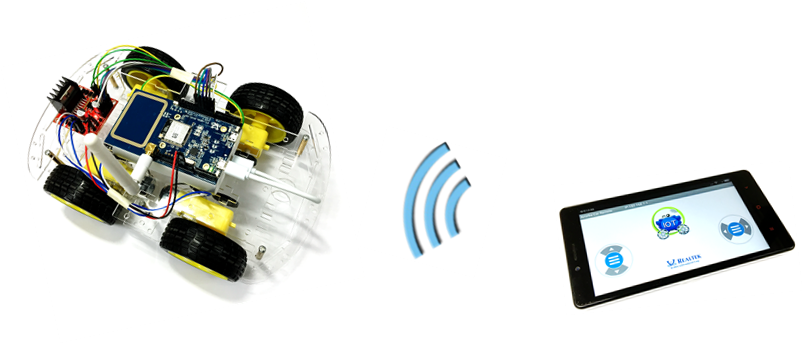 Remote control cars were our best friend in our childhood. In release 1.0.6, Ameba releases AmebaMotors Library, to help you to build a remote control car with ease, and without worrying about APP development. Please refer to our example.
2016/03/04
Save energy & Save the Earth: Power Management – V1.0.5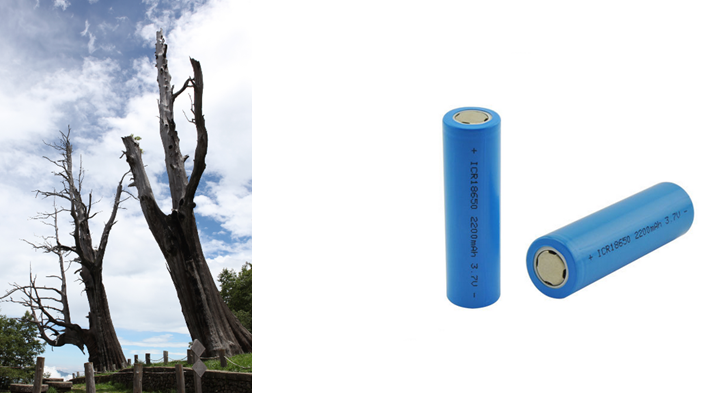 To get rid of the electrical wiring and build environment-friendly applications, it is important that the power consumption is well-managed. In release 1.0.5, we introduce a number of power-saving mode of Ameba, and provide easy-to-use power management API. Please refer to our example.
2016/02/19
The Arduino platform is popular for its handy and easy-to-use characteristics, and enables many innovative ideas to be put into practice easily. With Arduino, ordinary individuals who work only on their own, can make extraordinary workpieces.
In this "Maker" trend, an excellent Arduino development platform is the fundamental basis to make your dreams come true. Realtek will catch up with the trend and provide the optimal solution for the Maker community.
2015/12/24
Fits most IoT Applications.