Ameba Arduino Example Guides
Wi-Fi/Network/BLE Examples
Components used in Examples ​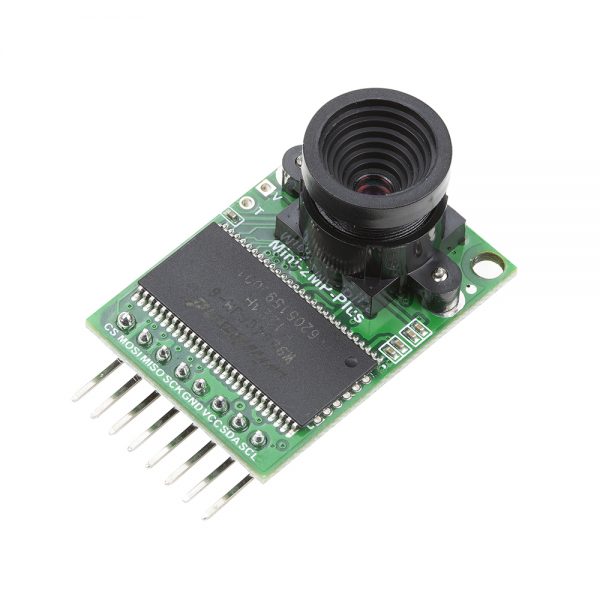 A high definition 2MP SPI camer. Supports I2C and SPI.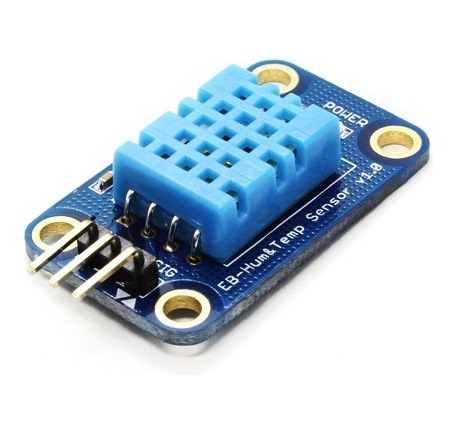 Low cost temperature & humidity sensors working by 3 to 5V power and I/O.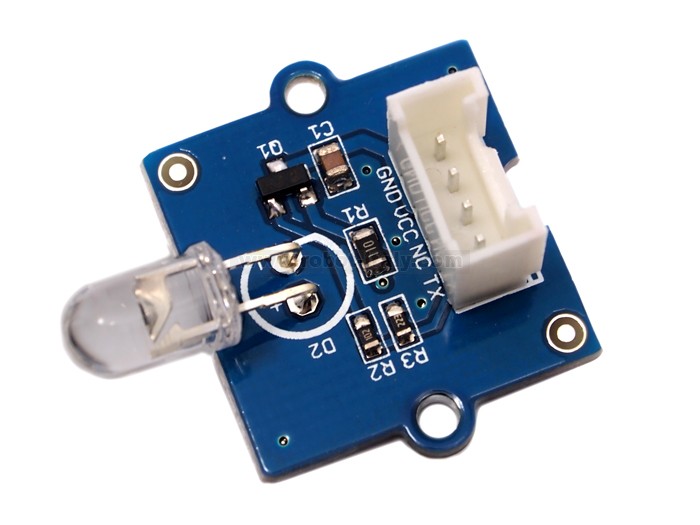 The Infrared Emitter is used to transmit infrared signals through an infrared LED.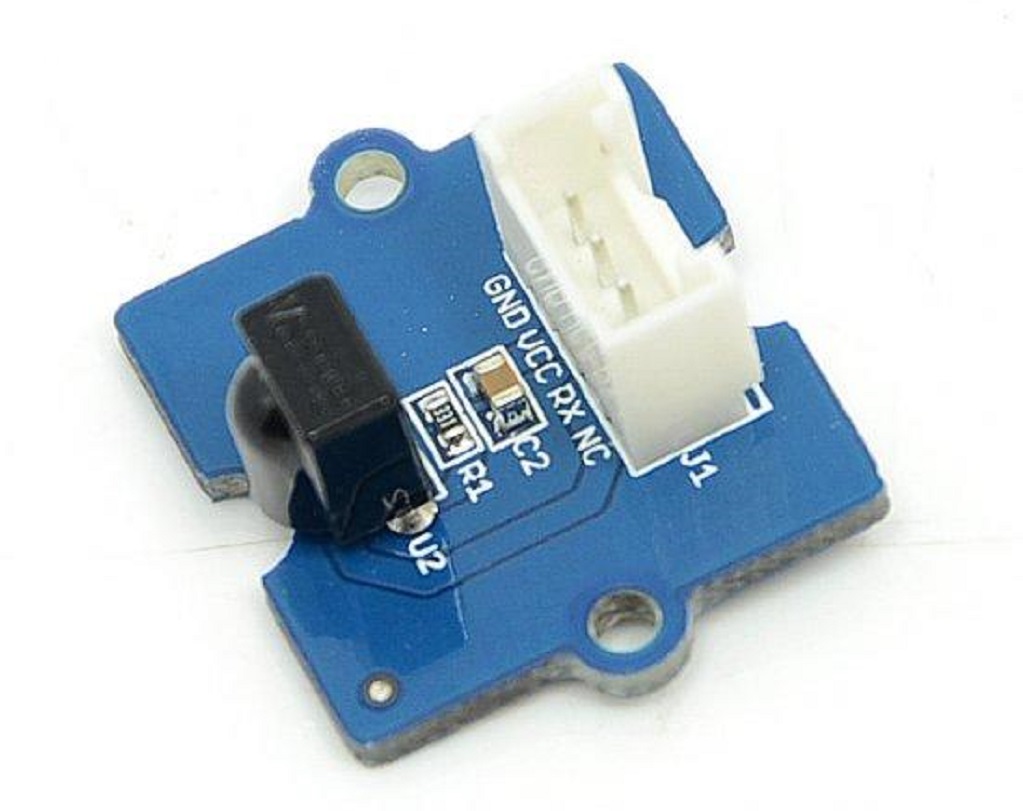 The Infrared Receiver is used to receive infrared signals and also used for remote control detection.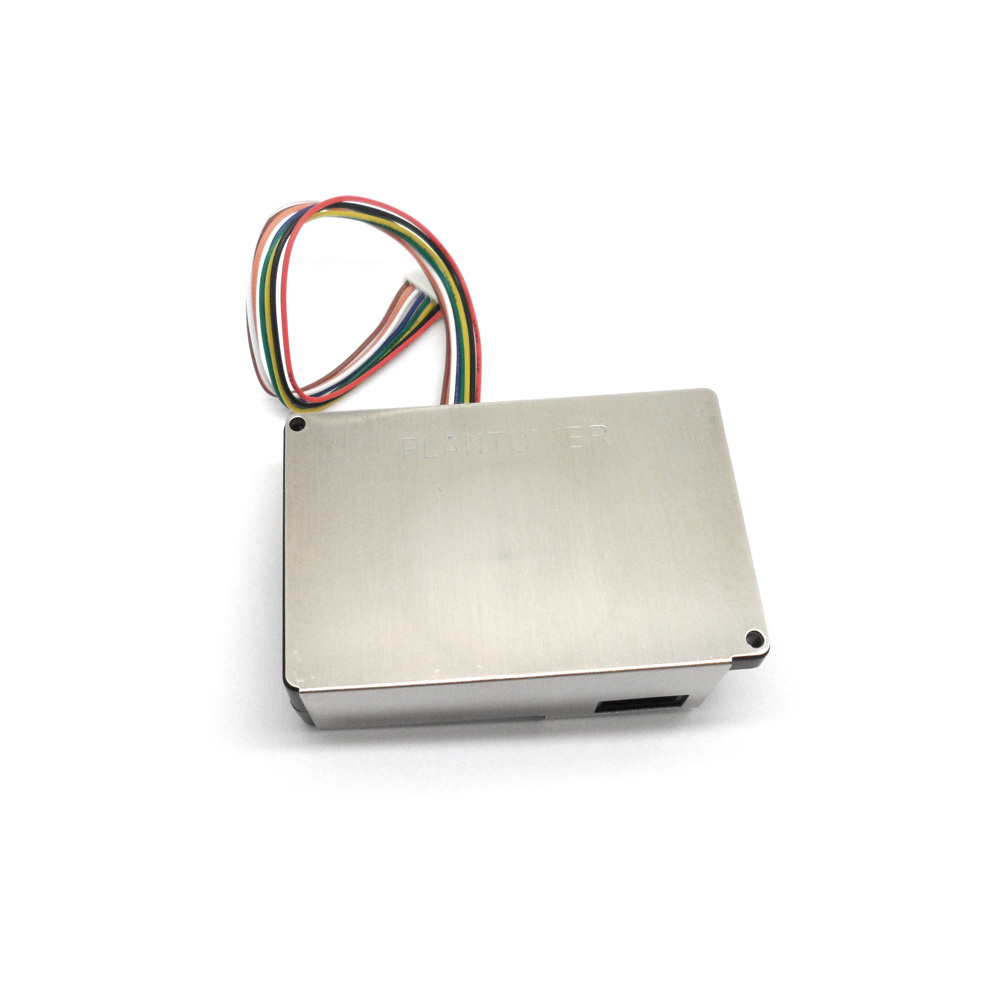 Air quality sensor that detects concentration of micro particulate matters.