Ameba Arduino Example Guides
Wi-Fi/Network/BLE Examples
Components used in Examples ​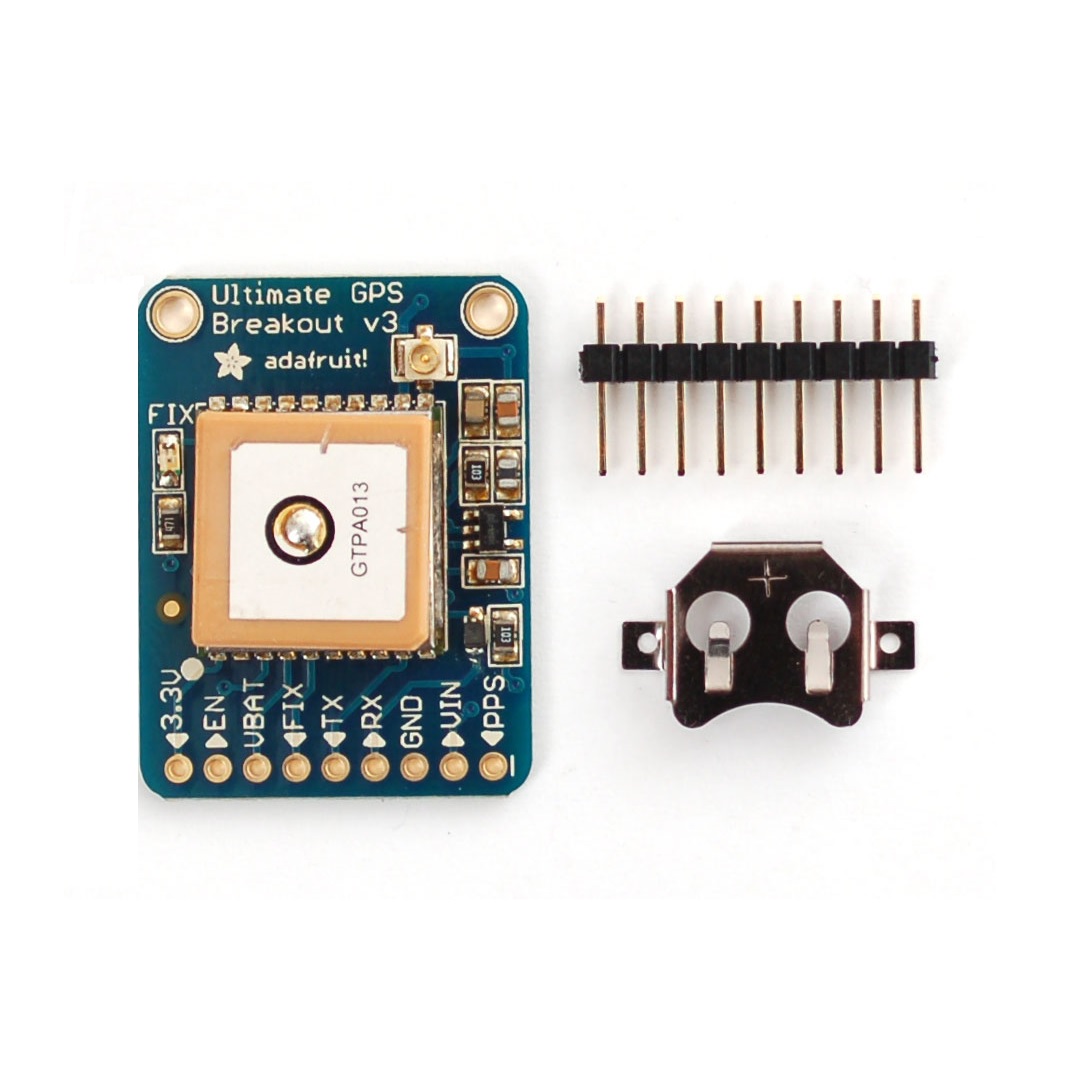 High-quality GPS positioning module with -165 dBm sensitivity, 10 Hz updates, 66 channels.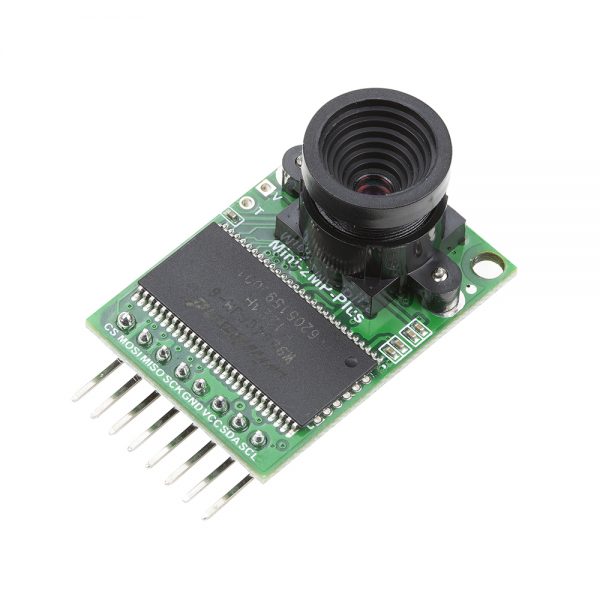 A high definition 2MP SPI camer. Supports I2C and SPI.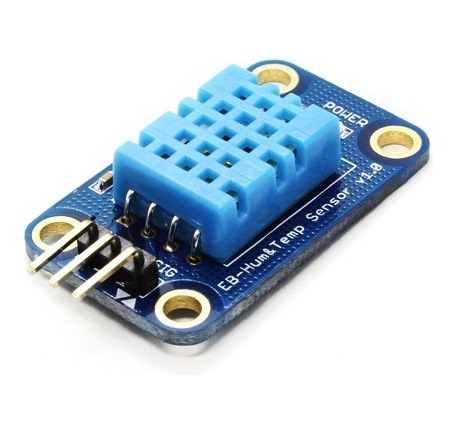 Low cost temperature & humidity sensors working by 3 to 5V power and I/O.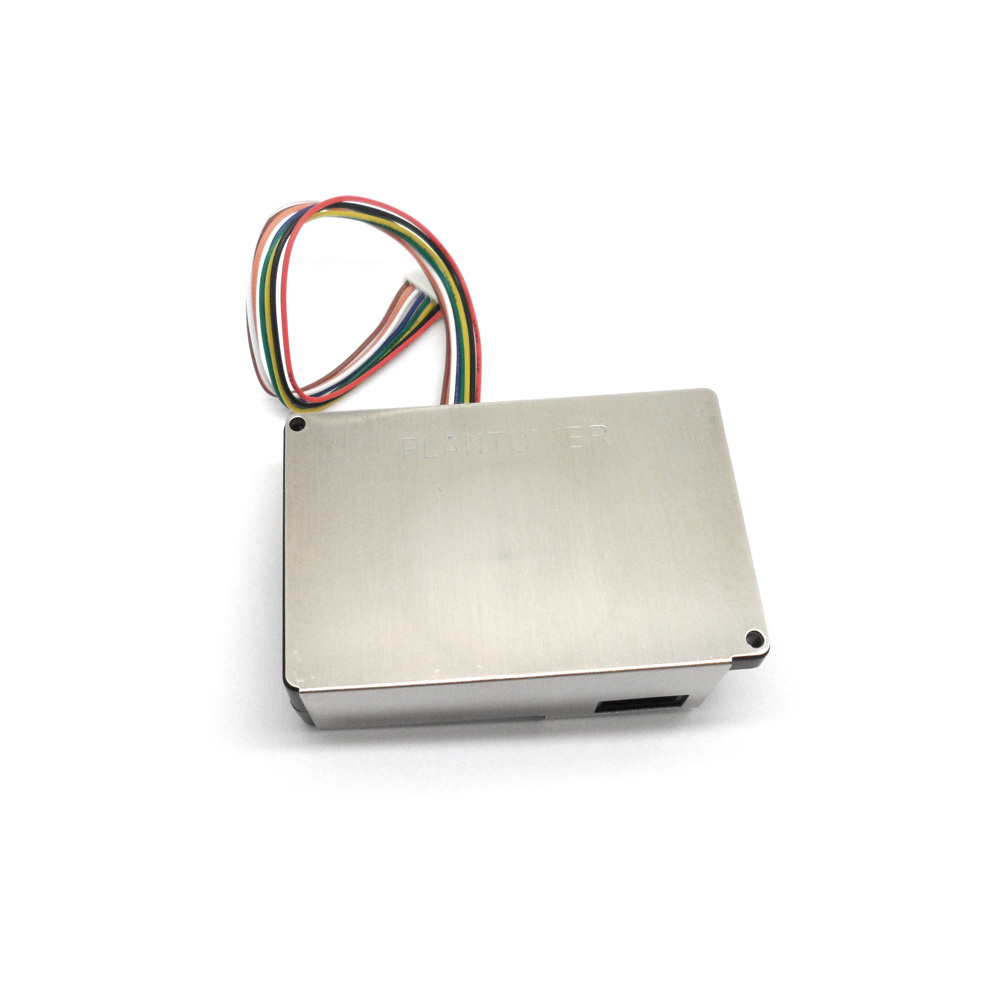 Air quality sensor that detects concentration of micro particulate matters.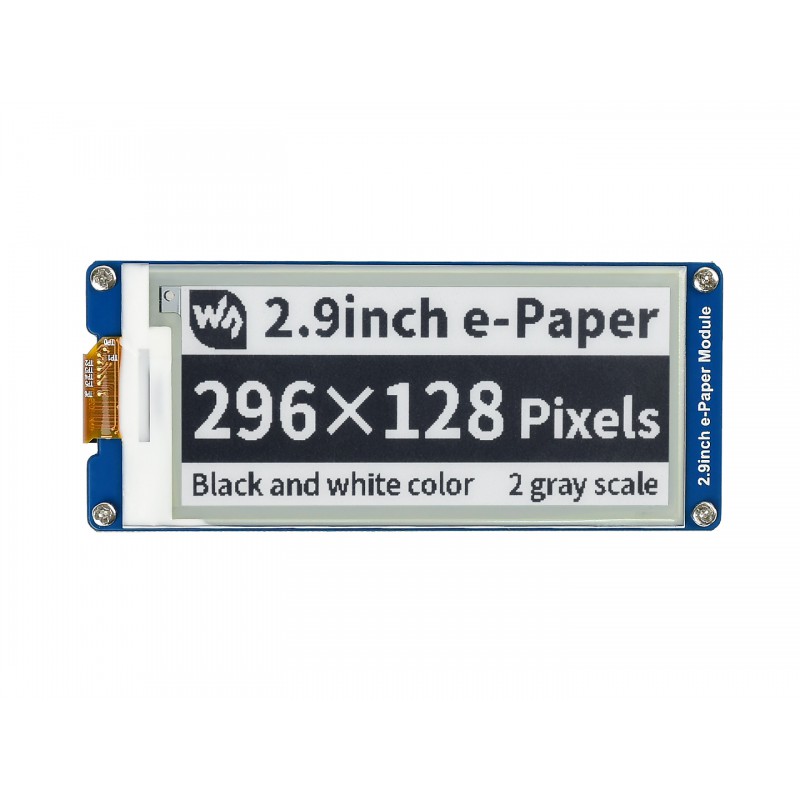 E-Ink display module, 2.9inch, 296x128 resolution, with embedded controller, communicating via SPI interface, supports partial refresh.