How to check Ameba antenna selection is correct?
1. Antenna Selection Note Schematic: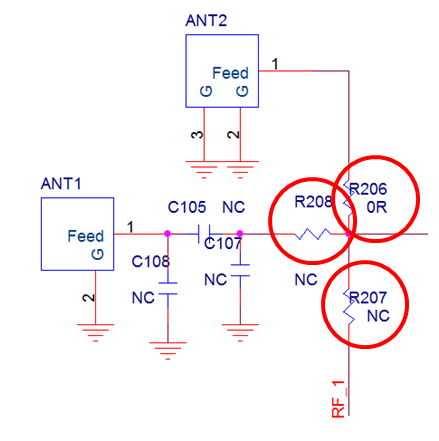 Layout: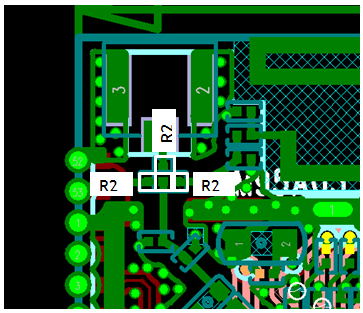 2. Problem Statement
R206

is used for the RF connector but need to be configured to

R207

if the external antenna is used.
Check the resister location and the antenna type.
External antenna: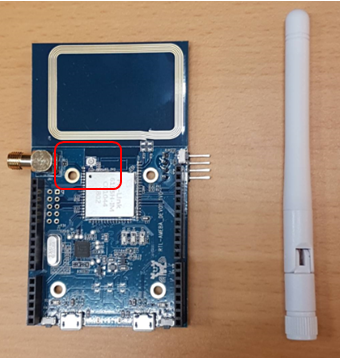 Check the resister location: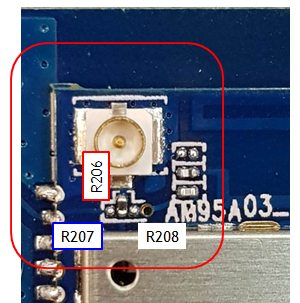 3. Solution Rework the 0 ohm from R206 to R207 for the external antenna use.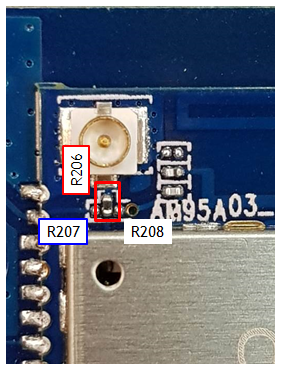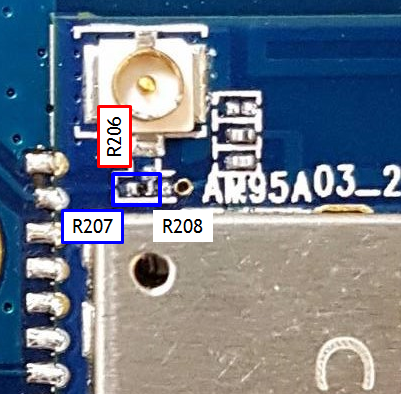 Realtek IoT/Wi-Fi MCU Solutions . All Rights Reserved.